Yom Kippur 5781
Press CTRL-D to add this page to your Bookmarks or Favorites, for future use.
All of Beth Jacob's Yom Kippur services will be accessible on this page throughout the holy day.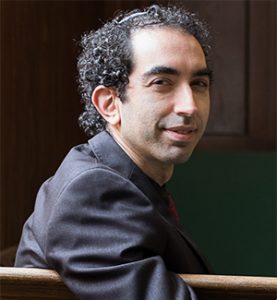 Please see below to read Rabbi Hillel's suggestions for participating in our services in a meaningful, spiritual way.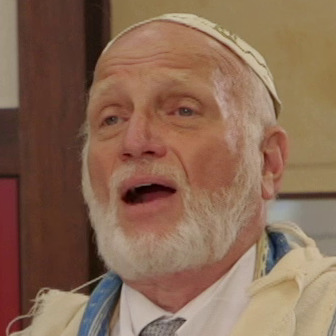 Services are led by Rabbi Hillel Lavery-Yisraeli and Cantor Beny Maissner, with participation of many, many congregants. Yasher Koach!

Click once on the video player and press F to make it full-screen.
You can leave it going for the entire holy day.
(Pressing F again will return it to its original small size.)
These services are offered free of charge. If you are able to contribute, we would be very grateful. (But no donations on Yom Kippur, please!)
Thank you for supporting our efforts to provide Conservative Jewish engagement in Hamilton.
---
Yom Kippur Schedule:
(Note: Streaming times can be ±2 minutes, due to Internet irregularities.)
Erev Yom Kippur (Kol Nidre): Sunday September 27
Please read Rabbi Hillel's instructions, below, for setting up the video before Yom Kippur begins.
6:48 pm: Candle lighting in Hamilton at or before this time
6:55 pm: Kol Nidre Service.
7:09 pm: Sermon: "Lessons from COVID-19 on Yom Kippur"
8:22 pm: Beth Jacob Yom Kippur Appeal, presented by Brenda Burjaw, treasurer.
8:30 pm: Service ends. Streaming will continue through the night with a silent information screen.
Yom Kippur: Monday September 28
10:00 am: Service begins
10:18 am: Torah Service
10:49 am: Haftarah, read by Gerald Swaye
11:00 am: Sermon: "Remembering the Dead, with a Healthy Focus on Life"
11:13 am: Yizkor
12:31 pm: Service ends. Streaming will switch to a silent information screen.
6:41 pm: Ne'ilah Service begins
6:41 pm: Book of Jonah
7:40 pm: Final Shema
7:44 pm: Shofar
7:48 pm: Service ends
7:48 pm: Fast ends
---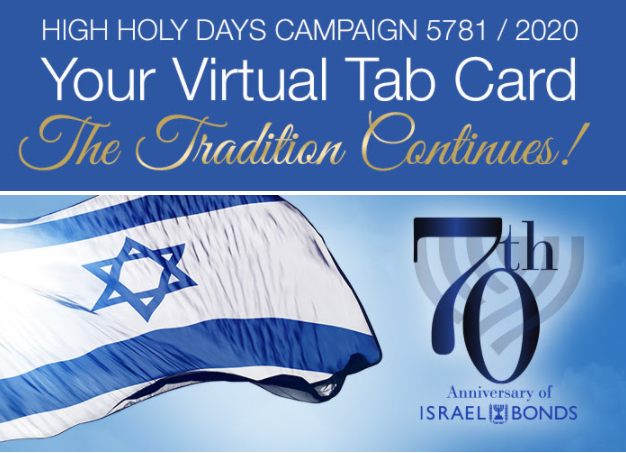 Israel Bonds:
Click the image, or visit israelbonds.ca/hh2020, for more information about bonds starting from $36, current rates, a history of what Israeli bonds have accomplished with your help, and a special High Holy Day message from CEO, Raquel Benzacar Savatti. You may also purchase bonds online.
---
---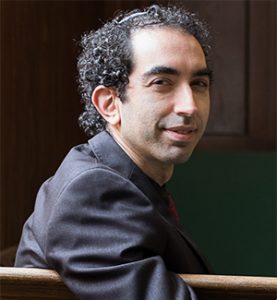 Rabbi Hillel's suggestions:
While you can access this page and join services at any time, our broadcasts are designed to be halakha-compliant, allowing you to start the stream before candle-lighting time and leave it going automatically for the duration of the holy day.
We recommend that you set aside a comfortable room in your house for use as your home-synagogue. To create the ambience, set up that room with comfortable dining room style chairs (avoid sofas), your Machzor and talit, a computer with a large screen and decent speakers (or a large-screen TV that can access the Internet). Perhaps decorate the room with nice Judaica. During the holy day, try to use that room only for prayer, Torah study, and deep discussions about life and the nature of human existence.
Steps for using our live stream in a halakha-compliant manner on computer:
We recommend that you do all of the following before Candle-lighting time (Sunday, 6:48 pm):
Adjust computer volume to a comfortable level. Test it by playing any random video or sound file.
Disable your screen saver.
If you are not already here, navigate to this page (https://www.bethjacobsynagogue.ca/yom-kippur-5781/). (CTRL-D will add it to your Bookmarks/Favorites, for future use.)
Ignore messages like "Live in 6 days", "Set reminder", "watch later", or suggestions of other videos you can watch! (We cannot disable these features.)
Click once on the video player, and then press F to make the video full-screen.
That's it! The video screen will now remain on. When the service begins, it will automatically appear. Between services, the video will be silent and you will see a picture of Beth Jacob with service times and other information.
When participating in our services, get dressed up as if you were physically coming to Shul! Don't do Yom Kippur services in your pajamas! Sit with your Machzor in your lap and follow the service, page by page. Stand and sit when appropriate. Read along, and sing along!
If you need to leave the room or take a break, leave the video running anyway, do not pause it. (We will not see you.) Rewind & Fast Forward do not work on these videos.
At certain points of the service you may need to bow. Identify which way is East in your home and bow in that direction, not towards your screen.
The holiday, and fast, end Monday at 7:48 pm. At that time, the stream will end. Pressing F will make the video viewer normal size again.
G'mar Chatimah Tovah!